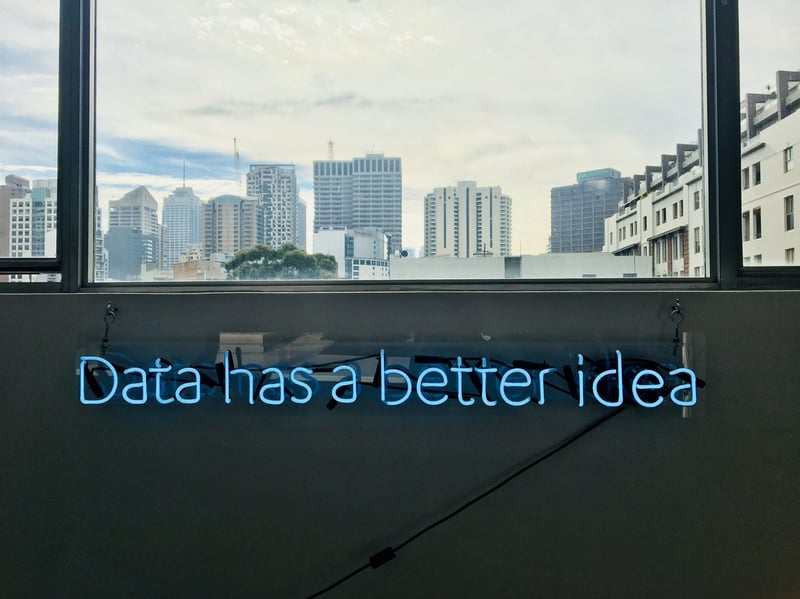 The best classifieds sites make it look easy. But bringing buyers and sellers together and giving them the confidence to transact can be tough. You need to create engagement on both supply and demand sides.
This is one reason why the classifieds industry has moved from a horizontal model to a vertical one. It's easier to generate and balance supply and demand in a specific niche than across a wide range of products and services. Horizontal marketplaces, like Craigslist, are still kicking around, but vertical platforms are honing in on lucrative niches like autos and real estate at breakneck speed.
In recent years, technological breakthroughs have accelerated this trend, enabling specialist marketplaces to offer amazing user experiences that outperform generalist marketplaces. Smartphones, apps, and location-based targeting have transformed how we buy and sell. In fact, these capabilities are now so deeply entrenched within the marketplaces we use that we take them for granted.
Now a new wave of innovation is set to transform the way we use classifieds, especially Artificial Intelligence (AI).
The business case for AI is compelling. It can help platforms reduce costs and drive revenue, whilst improving user experience and post-sale customer service. It might not turn out to be a panacea, but it certainly feels like one given the improvements it can make to the industry:
On the supply side, image recognition could make uploading listings simpler by recognising goods and accurately categorising them, compiling a comprehensive listing. It could also employ natural language processing to help to optimise sales copy in listings, making them more compelling. The seller would simply need to approve the AI-generated listing with one click.
On the demand side

, AI can deliver a better user experience. Voice recognition enables voice-to-item search, meaning buyers can search for listings using their voice, reducing friction at this stage of the buying experience would lead to a meaningful impact in sales volumes. By learning from a buyer's browsing patterns and the items they purchase, AI can help classifieds do a better job of recommendations which, in turn, will drive sales.
From a security perspective, AI can help platforms to identify fraudulent listings and transactions, preserving trust and confidence amongst buyers and sellers.


These are just a few ways that AI can transform classifieds. Truthfully, we don't yet understand the full potential of this technology when it comes to optimising marketplaces. But players in the classifieds space are catching on. This is a nascent field, so opportunities abound for platforms - both startups and incumbents - willing to invest in the technology and get on the front foot.
Lalafo is one such business. Founded in 2015, it provides a "frictionless selling experience." Users simply snap a photo of the item they want to sell, and the app detects colors, materials, makes, models, manufacturing dates and more. It can even suggest prices. Buyers let the app know what they want to buy, and it matches them with what they're seeking. It's that simple.
It might take time for the real impact of AI to assert itself on the classifieds space and filter through to end users. But platforms are developing this capability behind the scenes. We are nearing the day when AI will be able to match sellers' merchandise to willing buyers, and complete sales on their behalf.

AI's acquisition of intelligence is exponential and based upon data throughput, so the more AI is used, the better it performs. So the future of classifieds might be closer than you might think.
***


At Shieldpay, we give buyers and sellers peace of mind, so they can deal with anyone, anywhere with total confidence.

We'd love to hear your thoughts on how artificial intelligence will shake things up. Leave us a comment or chat with us on Twitter.

And don't forget... if you want to hear from us a little more often, just subscribe to our newsletter for daily, weekly or monthly updates - it's up to you!